Crane Lake Resorts - Scott's Peaceful Valley Resort
We would like everyone to know that we will be open for Fishing Opener in May 15th. We will continue to take extra precautions during cleaning and disinfecting of our cabins to ensure that everyone has an enjoyable, memorable, and safe vacation.
We know this past year has been difficult for families. Enjoy the upcoming holidays with loved ones and we look forward to seeing you this summer.
The 2021 summer vacation season is right around the corner. With all the uncertainty and challenges we are facing, come to SPVR where you are certain to have a relaxing fun filled time. We take the day to day stress away, so you can relax and play.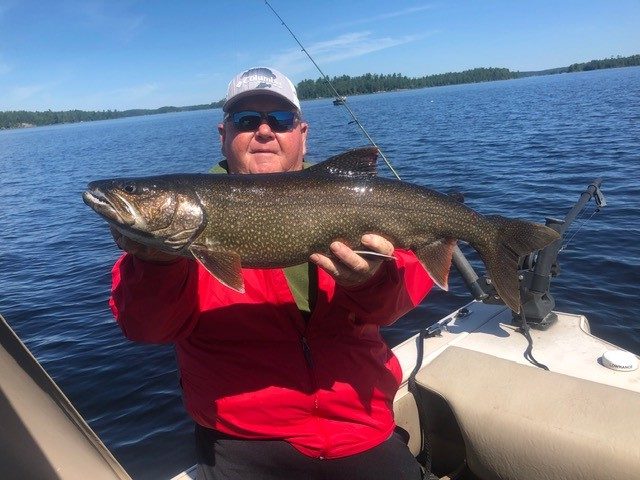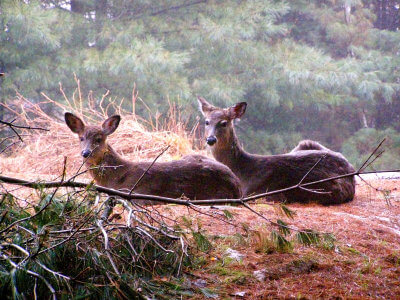 When vacationers think of Crane Lake resorts, they think of Scott's Peaceful Valley as their home away from home. It is a place where you'll create special memories while relaxing in one of the most beautiful and picturesque places in America.

Crane Lake is part of Voyageur's National Park (VNP) southern
boundary, adjacent to the Boundary Water's Canoe Area (BWCA), and access point for Quetico Provincial Park. Crane Lake is a summer destination vacation area and Scott's Peaceful Valley is the perfect spot for your family's adventure to begin.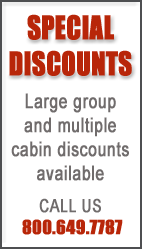 The area offers numerous and varied vacation options for the entire family. Enjoy a day on the lake fishing and boating as you travel through the many miles of interconnecting lakes. Ride your ATV or hike the numerous designated trails leaving right from your cabin. We welcome the opportunity to assist and plan your daily adventures while you stay with us.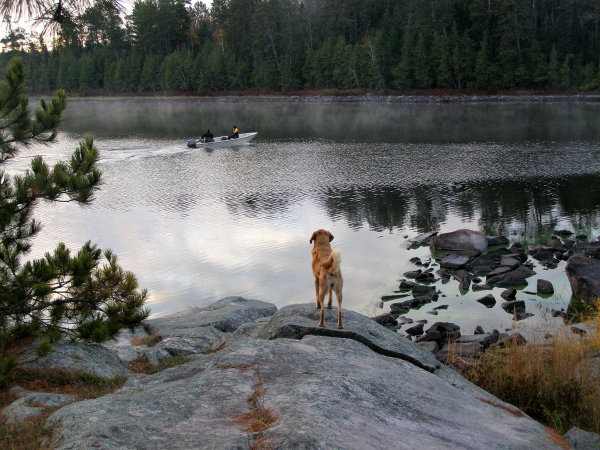 Call us or click on the contact section to reserve your time with your family and friends at Scott's Peaceful Valley Resort. For many, making special memories at Peaceful Valley in scenic Crane Lake Minnesota has become an annual tradition. We accept reservations at any time and have full weeks, partial weeks and nightly rates available

.The upcoming summer season is a perfect time to get away and enjoy the great North Country.
Call with questions at any time toll free at: 800-649-7787 or direct at: 218-993-2330
Click on the Top Ten Reason's To Visit icon for more fun reasons to stay at our Crane Lake Resort!
"When You Think Of Crane Lake Resorts, think of Scott's Peaceful Valley"