Scott's Peaceful Valley was founded by J.C. and Lineta Scott on the shores of Crane Lake in 1941. This Minnesota/Canadian boundary lake was the perfect area to start a family business at a time when fisherman drove along winding gravel roads to adventure out into the wilderness country. Early visitors realized as well as the local people in the area realized just how pristine and beautiful he area was and identified the need to preserve and protect the land for generations to come. In the early 1960's discussions began regarding the establishment of two wilderness areas. The first was the Boundary Water Canoe Area (BWCA) established in 1978 and the other was the establishment of the Voyageur's National Park established in 1975,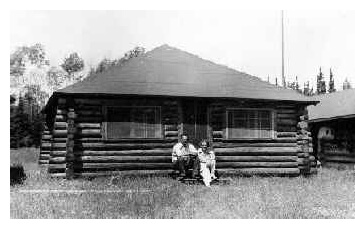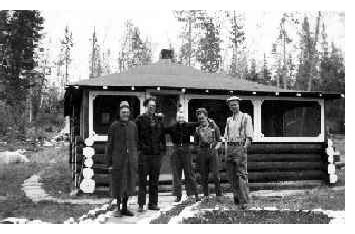 In our third generation of family tradition, Scott's Peaceful Valley Resort is proud to be part of this great northern wilderness experience by providing quality service to our resort guests. Your stay with us will afford you the opportunity to visit and explore both the VNP, the BWCA, and surrounding area.
The development of this resort took place long after the travels of the Voyageurs and trappers, but our goal is to allow you the opportunity to experience the same pristine beauty of this wilderness area that the early adventurers had within the comfort of your own private cabin.