Crane Lake In Minnesota - Voyageurs National Park Entry
Crane Lake is the southern Gateway to Voyageurs National Park, the western entry to the Boundary Waters Canoe Area (BWCA), Quetico Provincial Park where sightseeing and wildlife abound and also shares a border with Superior National Forest. It is interconnected and affords access to all the lakes within VNP as well as an entryway into Canada. There are 100 miles of border lakes - Sand Point, Namakan, Kabetogama, Rainy, Little Vermilion, Loon and Lac La Croix.
As you plan your visit to Crane Lake, click on the Crane Lake News and Events to see what else is going on while you're here.
Click Here for Crane Lake News & Events
There are many miles of ATV trails in the forests between Cook, Lake Vermillion, Crane Lake, Elephant Lake, Myrtle Lake, Pelican Lake, and Orr.
Voyageur Country ATV in an opportunity for anyone to enjoy the Voyageur Country's ATV trail system. There are many miles of trails between Cook, Lake Vermillion, Crane Lake, Elephant Lake, Myrtle Lake, Pelican Lake, and Orr. If you would like more information please visit them on Facebook.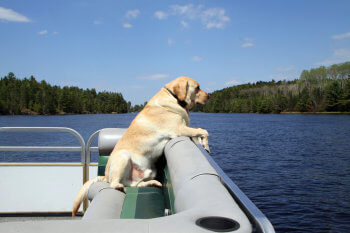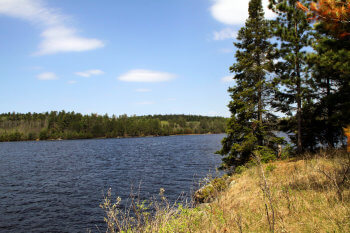 Hike, swim and view nature in this wilderness region, boat to historic Kettle Falls Hotel or golf at a nearby 9-hole course. Fly-in fishing, canoe outfitters, guide services, bait and tackle shops, grocery sales and marine sales and service are also available.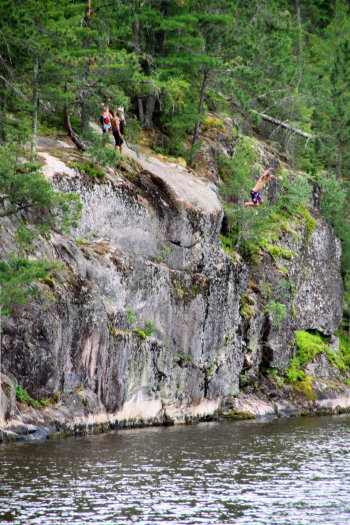 From the resort you can see Canada which is less than 3 miles away and visible from the resort. The lake is approximately 3,000 acres with a length of around 5 miles and width of 4 miles. Crane Lake offers walleye, smallmouth bass, and crappie fishing. The fishing spots are all within a close distance by boat from the resort or for the young anglers all can be caught from the dock.
Our Crane Lake resort is located within walking distance to restaurants, lounges, gift shops, convenience stores, post office, and a nondenominational church.